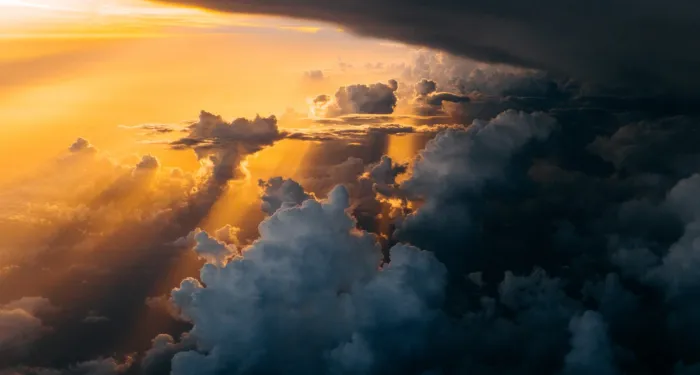 Nov 30 | -0001
Heartbreak, Home Depot, and Our Better Nature
During the next several weeks, I will share with you some of the amazing stories of kindness and generosity that Crazy Good Turns listeners have sent for our recognition program.
The kindnesses people are doing for others provide grounded reassurance in an unsettled time. And everyone who takes the time to send in a recommendation for recognition does their own small crazy good turn for others.
Heartbreak, Home Depot, and Our Better Nature
I want to start by sharing a story that had an immediate impact on me. It paints, in one paragraph, almost the entire landscape of how the virus has affected us.
And because the recommendation for recognition involved Home Depot associates, it has special meaning for me.
The submission reads:
"Amy and Jim both work at Home Depot. An associate at the store, Fred, has been working there for over twenty years. His wife, Helen, was recently diagnosed with COVID and put on a ventilator.


Fred had no symptoms but also tested positive and was self-quarantined. Amy and Jim brought meals to Fred's home every day to ensure he had eaten.


Fred was not allowed to visit his wife. Unfortunately, Helen passed away this evening. We are heartbroken for Fred."
So much of the grief and suffering from the pandemic is captured in this one story:
The horrible impact of the disease
The randomness of the toll it takes on people
The loneliness and heartbreak imposed by our quarantining efforts But this story also captures our better nature, and the care with which we treat each other.
A Tribute to Those Who Step Out of Their Path
Making and delivering food for a colleague in distress is not a heroic act that's going to earn headlines. It might not be known or recognized by more than a handful of people.
But what a privilege it is to be part of a community - in this case, the Crazy Good Turns community - that can publicize this simple act of kindness; encourage others to do the same; or simply thank those who take steps out of their path to try to ease the pain of others.
I hope you'll appreciate the stories we share. More than that, I hope you'll send in your own stories. We'd love to recognize and thank more people.
- Frank