Secure a Major Gift for a Cause You Care About
Crazy Good Turns to make $10,000 donations available to organizations serving others. Nominate yours today.
What's happening?
Crazy Good Turns, the podcast that explores generosity, will end the year 2023 on a generous note of its own. The show will make a $10,000 donation to a charity, nonprofit or other organization nominated by listeners. Any entity doing work to improve the lives of others is eligible.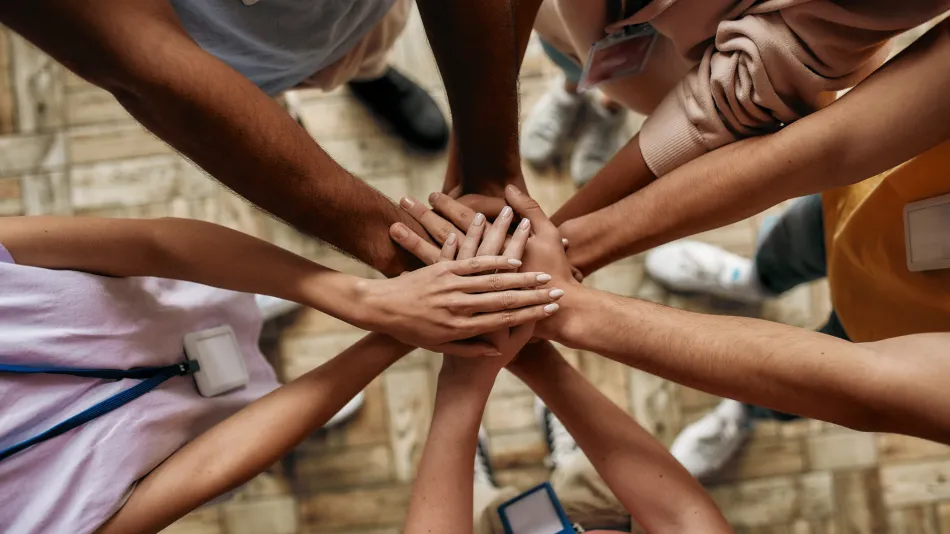 Who can make a nomination?
Anyone can. You may be involved with the organization as a member, volunteer or even a founder — but you don't have to be. You could also be — or have been — someone served by the organization.

Or if you just know of a group doing good work in your community, that's welcome too.
How to make a nomination?
To nominate an organization, simply fill out this form. You'll need to provide:
Name & contact information for the organization.
A brief story about the group and what they do.
A video (if possible)
What happens after I make a nomination?
The winner will be selected by our committee. There are no official criteria or requirements. Any organization receiving an award will be notified in the late summer or early fall.
By making a nomination, you'll be added to our email subscriber list - or what we call the #GoodTurnsTeam. You'll receive notices about our latest shows or blog posts (usually just 1-2 messages per month). And you'll get updates about our giveaways and good turns activations, like our
thank you campaign
or "
tip a server
" challenge.
When do nominations start?
Due to your incredible responses, the window for nominations has been EXTENDED through the end of September! The winner will be featured in our December 2023 episode.
Where do I go to make a nomination?
Here's the
link to the form
for making a nomination.
We look forward to hearing from you!