Crazy Good Books to Check Out
Crazy Good Turns encourages everyone to think more deeply about generosity, gratitude and how to lead a better life. We also support the work of our past guests, who include authors and writers. Check out these books from our past guests for unique ideas, inspiration, and new ways of thinking.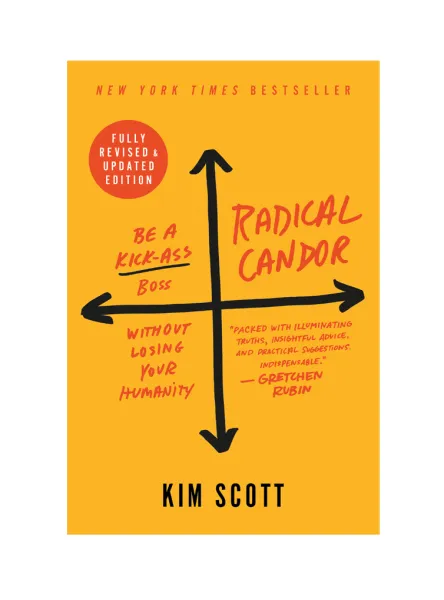 Radical Candor: Be A Kick-Ass Boss Without Losing Your Humanity
By Kim Scott
WHY YOU'LL LOVE IT: Executive Coach Kim Scott has written the definitive guide to giving feedback at work that is both caring and direct. Written after years of management experience, including what she calls the worst mistake of her career, the book is a guide on avoiding the pitfalls of Obnoxious Aggression, Manipulative Insincerity, and Ruinous Empathy that will help you communicate better both at work and in your personal life.

Hear Kim explain more here.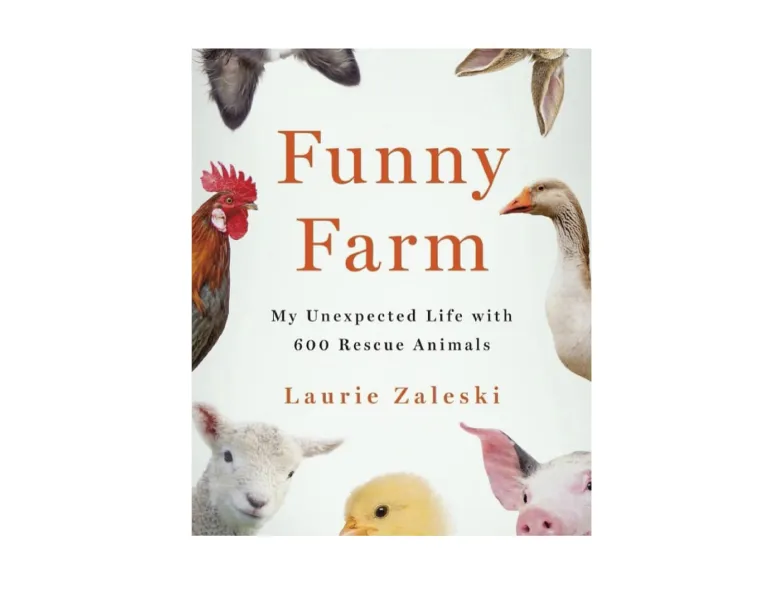 Funny Farm: My Unexpected Life with 600 Rescue Animals
By Laurie Zaleski
WHY YOU'LL LOVE IT
: Laurie Zaleski never intended to run an animal rescue and sanctuary. Today she and a team of volunteers care for a motley collection of hundreds of abused and neglected animals - from dogs to emu to steer - who roam free on her farm, where visitors can see them at no cost. Hers is a story of unusual friendships, perseverance, and taking care of each other.
Hear Laurie talk about her farm
here
.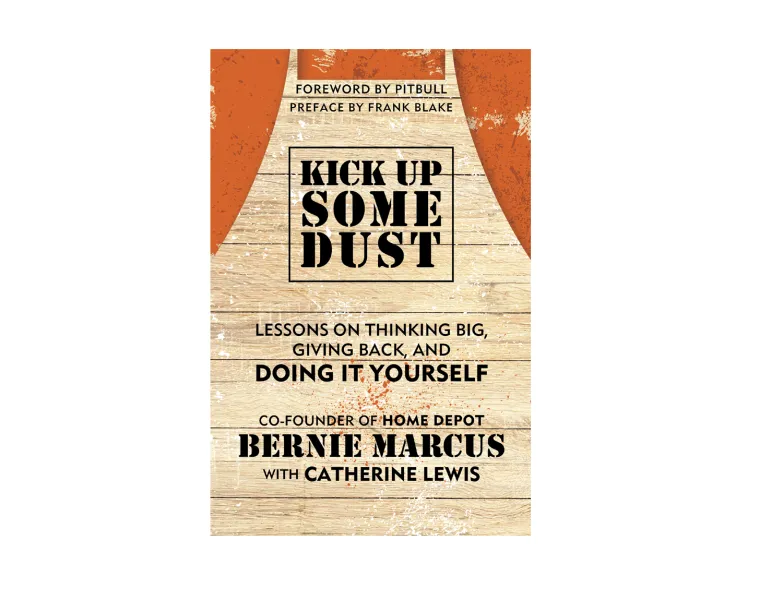 Kick Up Some Dust: Lessons on Thinking Big, Giving Back, and Doing It Yourself
By Bernie Marcus
WHY YOU'LL LOVE IT: Bernie Marcus created one of the best entrepreneurial stories in American history - the launch and success of The Home Depot. In this book he uses stories to recount simple but highly effective lessons he's learned, and the accomplishment he's most proud of.

Hear Bernie talk about his life and achievements HERE.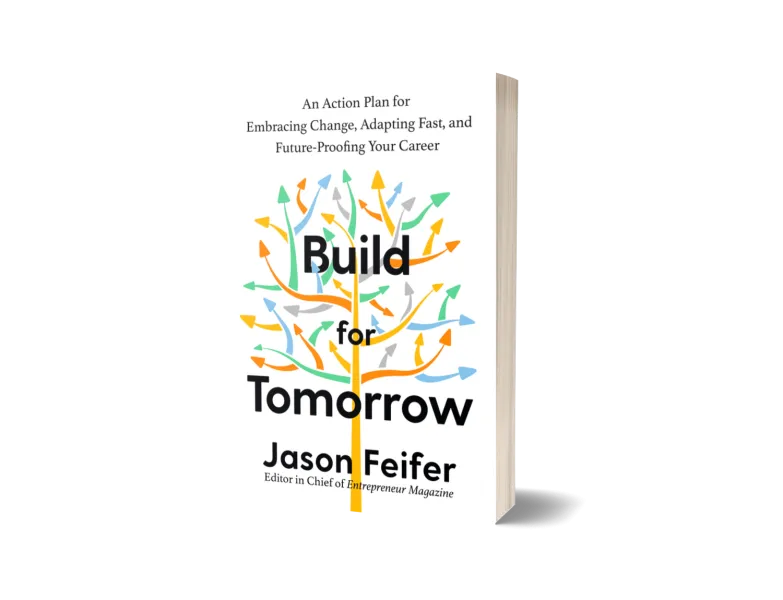 Build for Tomorrow: An Action Plan for Embracing Change, Adapting Fast, and Future-Proofing Your Career
By Jason Feifer
WHY YOU'LL LOVE IT: Jason identifies the four phases people experience when living through a major change or crisis - stages he began to notice as people around the country adjusted to life during the worst of the pandemic. He has excellent insights into surviving - and thriving - through difficulty.

Hear Jason talk about Build for Tomorrow HERE.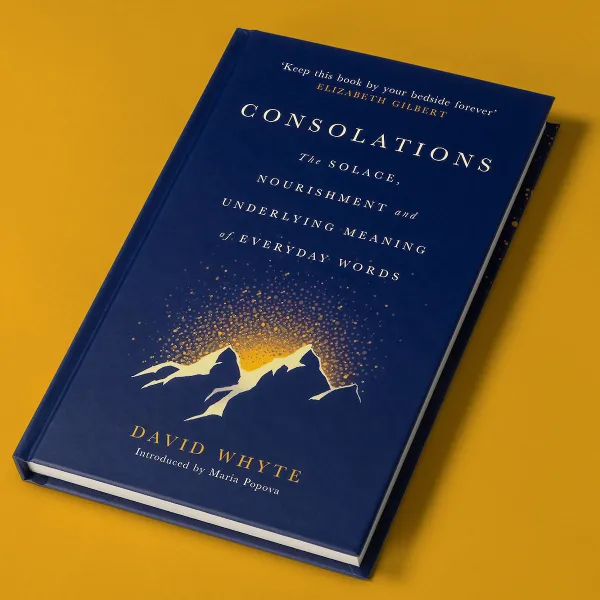 Consolations: The Solace, Nourishment and Underlying Meaning of Everyday Words
By David Whyte
WHY YOU'LL LOVE IT:
Consolations is packed with simple, easy-to-read writing that expresses profound thoughts. Each of it's 52 short chapters focuses on the deeper meaning of words we all use often.
One surprising word
stopped us in our tracks.

Hear David discuss Consolations here.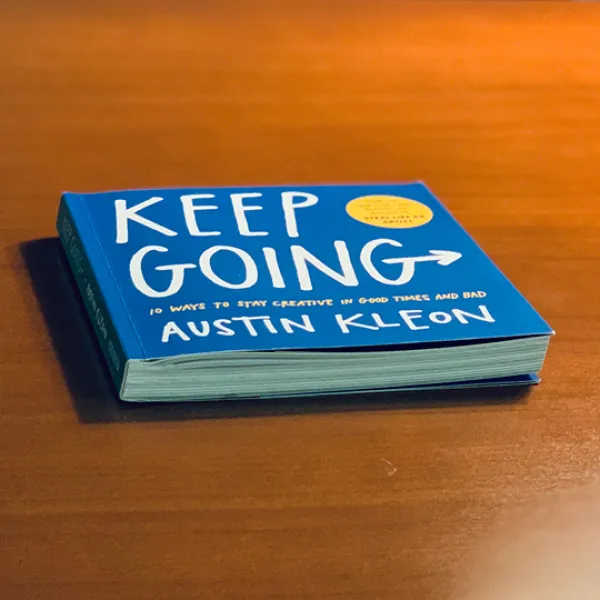 Keep Going: 10 Ways to Stay Creative in Good Times and Bad
By Austin Kleon
WHY YOU'LL LOVE IT:
The thought process Austin applies to his art applies universally, with lessons applicable everywhere from business to parenting. The book is accessible, fun to read, and will teach you to pay closer attention to what you're paying attention to.
Hear Austin discuss Keep Going here.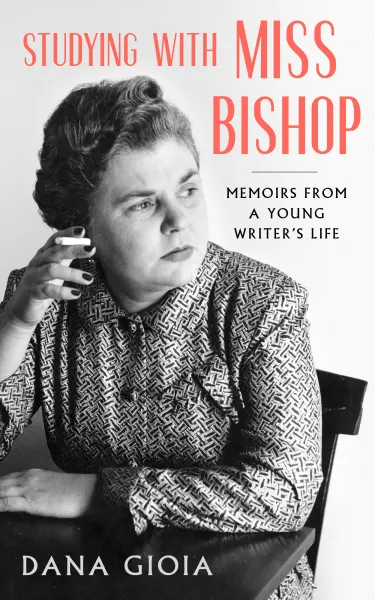 Studying with Miss Bishop: Memoirs from a Young Writer's Life
By Dana Gioia
WHY YOU'LL LOVE IT:
Studying with Miss Bishop is an engaging memoir and expression of gratitude. This collection of essays reflect on six family members, teachers and mentors who helped guide him from a working-class L.A. suburb to becoming a famous poet.
Hear Dana discuss Studying with Miss Bishop here.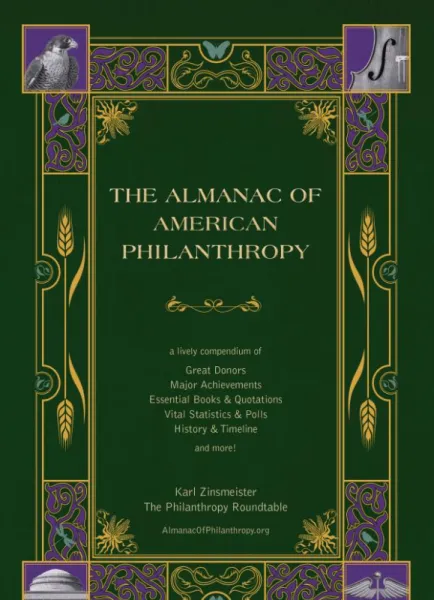 The Almanac of American Philanthropy
Karl Zinsmeister
WHY YOU'LL LOVE IT: Karl's Amanac is an essential read for anyone interested in the U.S.'s tradition of generosity. You'll discover how the country has used private donations to meet public needs for generations, setting America apart from the rest of the world.
Hear Karl discuss The Almanac here.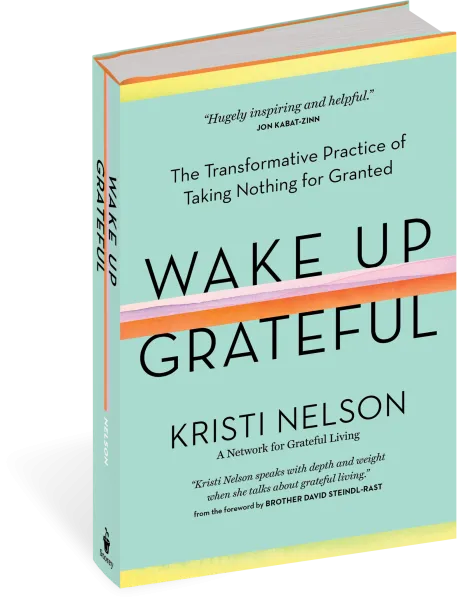 Wake Up Grateful: The Transformative Practice of Taking Nothing for Granted
By Kristi Nelson
WHY YOU'LL LOVE IT:
Nelson has a true gift for noticing the details that make life matter, and gracefully shares that gift with readers. You'll come away from the book more attentive and appreciative for your life, exactly as it is, right now.
Hear Kristi discuss Wake Up Grateful here.
Your Hidden Superpower: The Kindness That Makes You Unbeatable at Work and Connects You with Anyone
By Adrienne Bankert
WHY YOU'LL LOVE IT: Bankert took an unconventional path to the top of the dog-eat-dog world of broadcasting, standing out by never having a bad word to say about anyone. Her meditation within this book offers you a path for getting ahead through kindness.
Hear Adrienne discuss Uncovering Your Superpower here.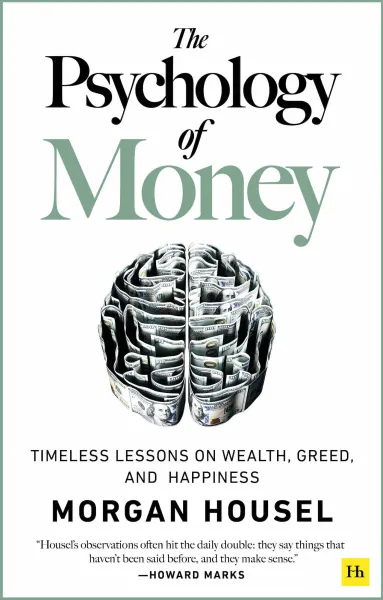 The Psychology of Money: Timeless Lessons on Wealth, Greed and Happiness
WHY YOU'LL LOVE IT: Money is an area of life where so many people can so easily go so wrong. Housel helps readers see more clearly the factors that influence our decision-making around money so you can make smarter choices.
Hear Morgan discuss The Psychology of Money here.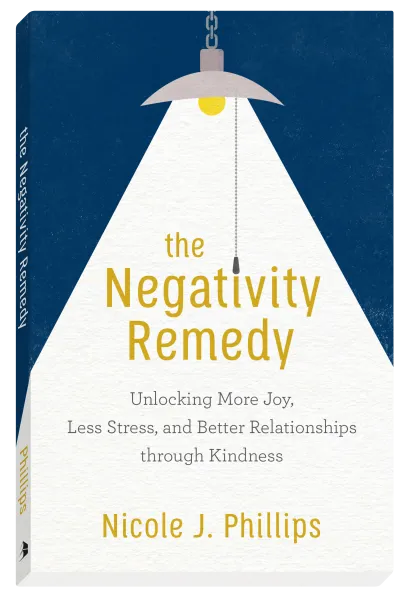 The Negativity Remedy: Unlocking More Joy, Less Stress, and Better Relationships Through Kindness
By Nicole J. Phillips
WHY YOU'LL LOVE IT: Can a tiny shift in perspective lead you from living life to loving life? Phillips, who spent more than a decade writing a syndicated newspaper column on kindness, says the key to solving negativity is already inside you.
Hear Nicole discuss The Negativity Remedy here.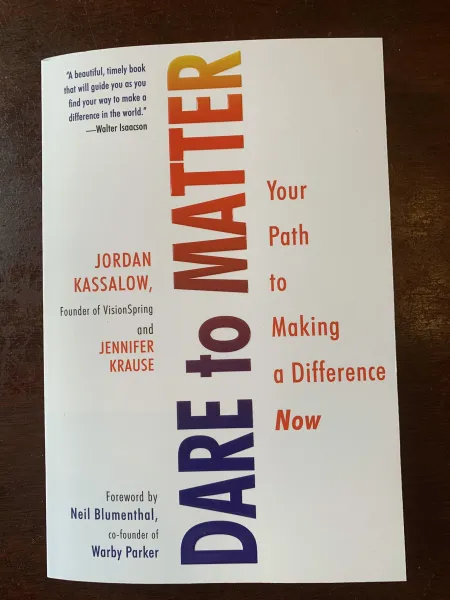 Dare to Matter: Your Path to Making a Difference Now
By Jordan Kassalow
WHY YOU'LL LOVE IT: The moment Jordan gives a young boy the gift of sight sets the author on an unforgettable journey. After changing thousands of lives for the better, he shares useful techniques for helping you discover your own mission.
Hear Jordan discuss Dare To Matter here.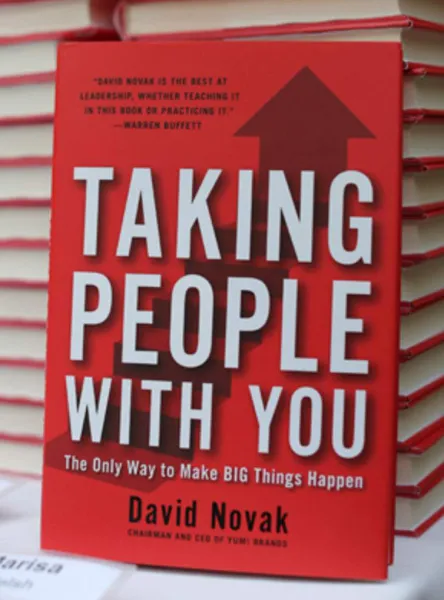 Taking People with You: The Only Way to Make Big Things Happen
By David Novak
WHY YOU'LL LOVE IT:
Novak set out to make recognition the #1 behavior he drove in every work environment - and it eventually led him to become CEO of YUM Brands. His lessons in putting purposeful recognition to work can help you lead happier, more productive organizations.
Hear David discuss Taking People with You here.