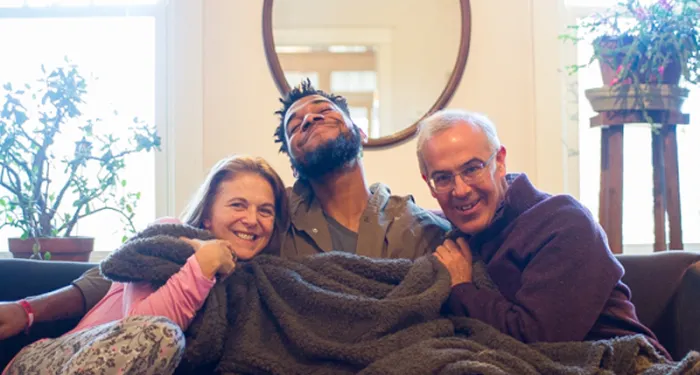 Feb 7 | 2017 | Season 2/Episode 2
Kathy Fletcher & Family
All Our Kids
Investing in the success of young people around a dining room table. It's more than just a meal, it's breaking down barriers and establishing relationships rooted in love.
All Our Kids creates the family we all want, using an approach rooted in love and high expectations to help D.C. young people who lack the support they need define and acquire the resources, knowledge, skills and self-confidence they need to be successful.

Images provided by Nabil Abdulkadir.