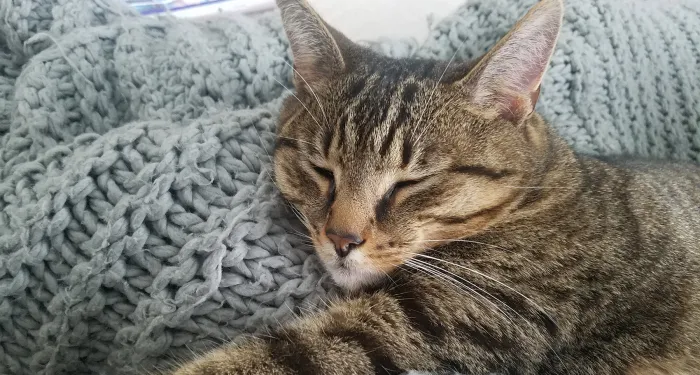 Dec 18 | 2017 | Season 2/Episode 21
Janis Martinez, David Deutchman, Amanda Avitu, Kristyn Back, & Kenny Hill
The Gift
5 people share stories of incredible kindness. Plus: Tell us about the best gift you've ever received.
Description
More Information
We're doing something a little different this week, and we need your help.

In this show you'll hear five stories of incredible gifts or acts of kindness. But we want to hear from you too. Tell us about the greatest gift you've ever been given:
Kindness and generosity come in many forms. This episode proves it.
Tune in and you will hear about:
A child who's rescued from a life-threatening ordeal through the generosity of a total stranger [0:51]

A retiree who set out to volunteer a few hours at his local hospital and discovered an entirely new purpose in life — one that's reached a billion of people [7:01]
How a woman looking to help the refugees she'd seen on TV wound up forming a deep friendship with a refugee family in her own city [14:44]
A "miracle cat" goes missing for more than a month, but makes it home with the help of an unexpected friend [21:17]
How one man finds "endless opportunities to be generous" [26:37]

We'd like to thank Janis Martinez, David Deutchman, Amanda Avutu, Kristyn Back and Kenny Hill for sharing their stories with us. We hope you'll enjoy hearing them as much as we did.
Want to hear more stories of amazing gifts? Then you'll love the show on The Giving Kitchen. It's a story of love and loss — but above all, unity — among a community that truly knows how to take care of it's own: Atlanta's restaurant workers. Or if you're in a holiday mood, we recommend the delightful story of Christmas Tree Santas. It's a nonprofit that brings joy (and Christmas trees!) to families that otherwise would go without.
Did you like these stories? Then our newsletter is a must-read. You'll hear more inspirational tales like these every week, and be kept up to date on every new episode we put out. Sign up here.