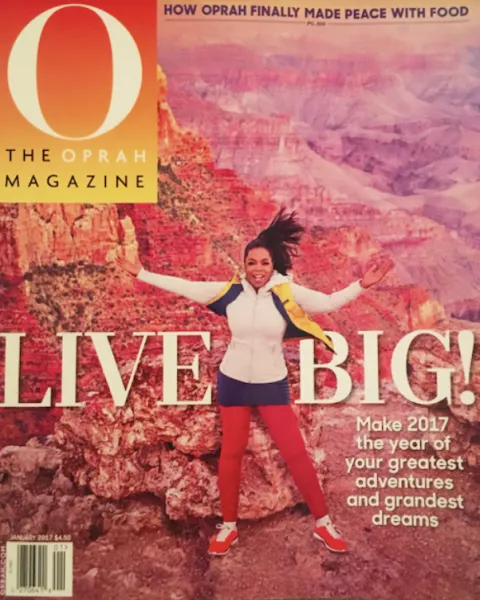 The Oprah Magazine
January 2017
"A dad helping children in wheelchairs receive fantastical costumes, an organization giving military veterans a meaningful way to seek out thrills- these are the heroes of Crazy Good Turns, a new podcast about nonprofits that do the right thing. The spirit-boostinig program (think Serial meets StoryCorps) even accepts ideas from its audience."
Forbes- March 31, 2018
"One of the things I learned was how powerful great stories are, how powerful it is to celebrate and recognize people who do great things," says Blake. "It's a virtuous circle."
ScoutingWire- November 9, 2017
"The lessons I learned in the Scouts set me up for success in my career and in life. Now I want to share our mission to help others make 'crazy' good turns in their own lives."
The Huffington Post
Digital Airwaves Signal Growing PR Trend: 100+ Rising Popular Podcasts Accepting New Guests
AJC.com
"Crazy Good Turns" podcast from ex-Home Depot execs focuses on intriguing charities.
The Chronicle of Philanthropy
"Most nonprofits are great at what they do but not always great at telling their own stories, especially the smaller groups," says Mr. Shaw. "So from a marketing standpoint, we see ourselves as a way to help them do that."
Crain Communications
Brad Shaw knows a thing or two about nonprofits. He spent decades working with them during his career at Home Depot and liked what he saw so much, he decided to start one of his own upon retirement. Shaw is now on his second season as host of Crazy Good Turns, a podcast that celebrates the work of nonprofits (and is a nonprofit itself.)
Featured In
Click to view publication or read full article.
Spread the Word
Are you a nonprofit or partner wanting to spread the word about a Crazy Good Turns podcast?