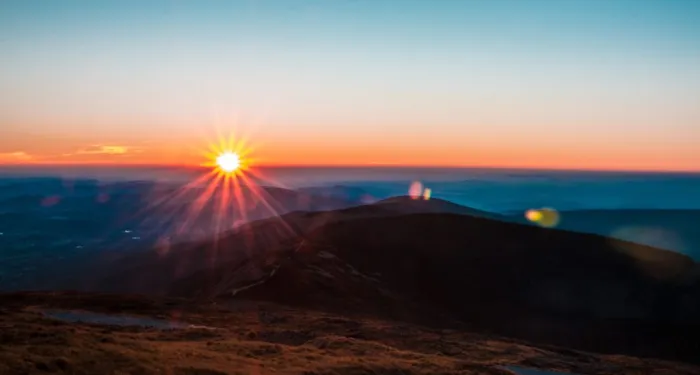 Feb 26 | 2019
Here's Something to Look Forward to
Good news, everybody: Season Four of Crazy Good Turns starts this Sunday, March 3. The episode features Edward Bailey, who runs an addiction treatment center outside Atlanta called No Longer Bound.
No Longer Bound's unique and unusual approach to treatment has been remarkably successful. But Edward's own life is also remarkable. In fact, he was once a patient in the organization he now runs.
As I look back across our CGT episodes, I realize that we began the podcast thinking that the stories would be inspirational. That they'd provide a dose of celebration and good feeling. I hope they've done that.
But increasingly, I look at the episodes through a different lens:
What can we learn from people who do such extraordinary things? How can we take a fraction of what they do and inject that into our daily lives?
In talking with Edward Bailey, here's what I hoped to learn:
If I were rescued from a horrible situation, would my response be to turn back and rescue others?
Or would my response be to move on, with gratitude, of course, but still move on?
I won't spoil the episode by giving the answers to you now. But I will say: Along the way, we're going discuss a few things you already know, such as how pervasive drug addiction issues are in this country today.
More people now die from drugs every year than from car crashes or gun-related deaths. For the first time since World War 1, our national longevity is on the decline — and that's directly a result of the impact of drug addiction.
So you know that most treatment centers fail. You know the rate of returning to addiction is high. Let's imagine you know all this and you once had fought addiction yourself, but escaped. Would you turn back to help?
Edward's answer — "Yes" — is backed by a powerful mix of courage, perseverance and faith.
His mission? To do for one what he wishes he could do for all.
The mission contains a valuable lesson in persistence: You can only learn it by maintaining your mission, minute-by-minute, day-by-day. And while many may aspire to have a big impact in life, it only happens if you're willing to do the work of helping one person, then another, then another.
I'd like to thank Edward Bailey for an inspiring and thought-provoking conversation. And I'd like to invite you to tune in and hear it. Sign up here to receive notice when the episode comes out.