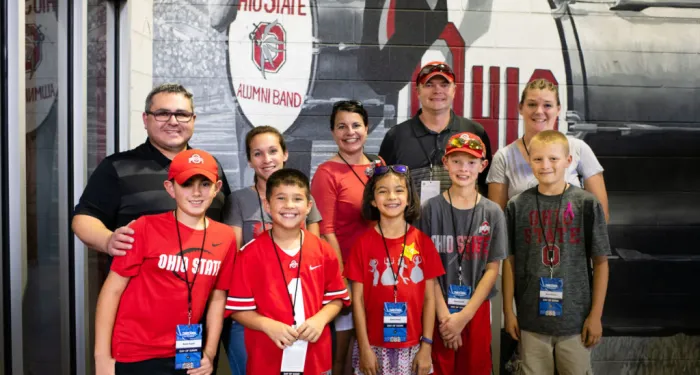 Oct 16 | 2018
Check Out the Smiles on These Kids' Faces
Here's something that will make your day brighter.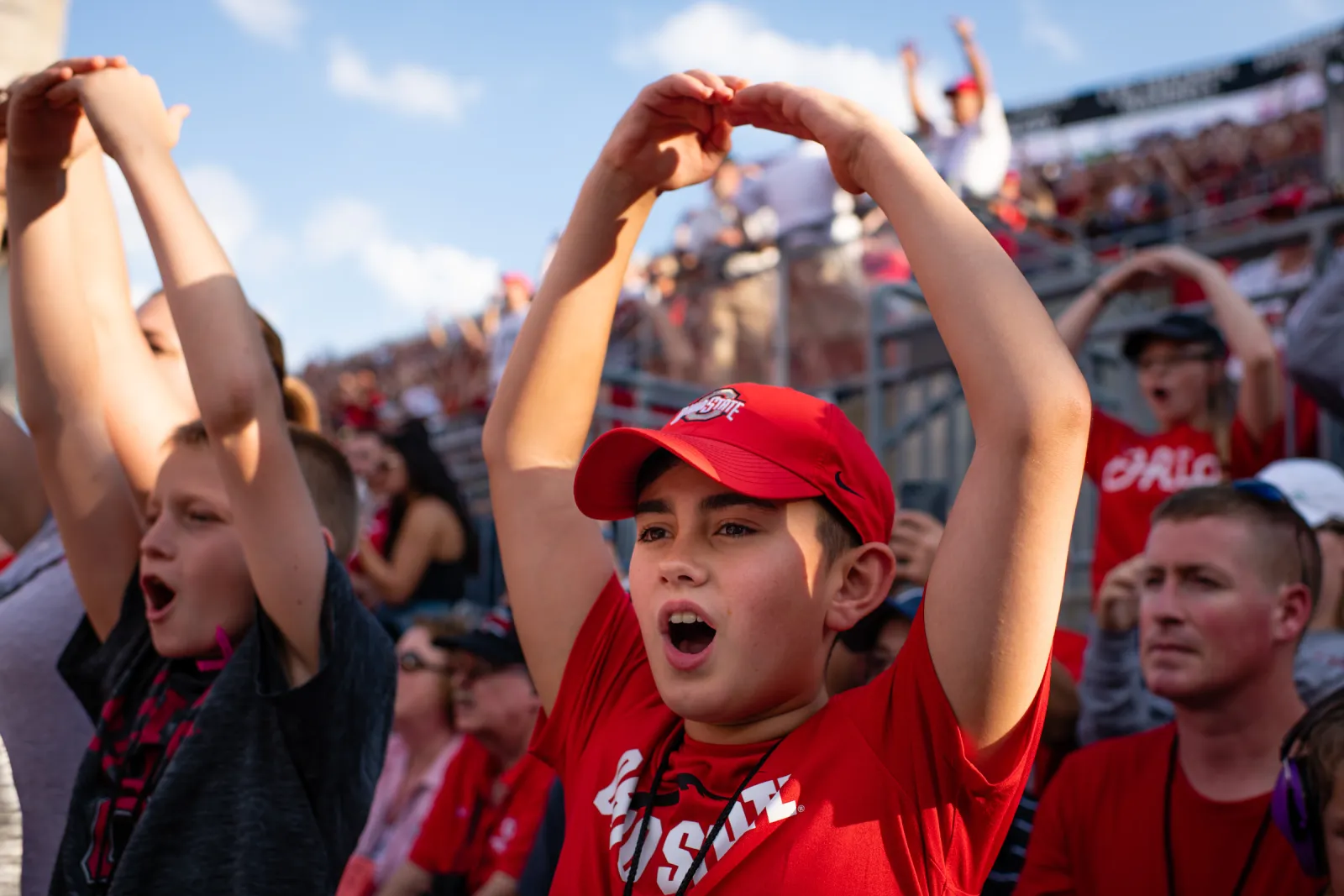 Those are just some of the smiles to come from our campaign so far. The pictures are from games this season at Oklahoma and Ohio State, which hosted 10 kids and their caretakers.
Those families attended at no cost, thanks to those of you who've signed up for our #CrazyGoodForKids Gameday campaign.
While sports may seem like just fun and games to some, but the experiences you've provided to these kids and their families is a big deal.
Earlier this season, we introduced you to Terry Davis, who's son Taylor had been diagnosed with leukemia. Terry described what a day as a Special Spectator is like. Now we'd like to share what he said about the lasting impact of that experience:
Listen to what Terry said about the moment he met Blake Rockwell — and what happened to Taylor afterward.
When you check out the full episode, you can hear the emotional and inspiring story of how Special Spectators came about. You'll also learn the incredible lengths that Blake goes to in order to give these incredible experiences to more than 10,000 kids — and counting.
Here's one more picture you help make possible when you sign up for our campaign: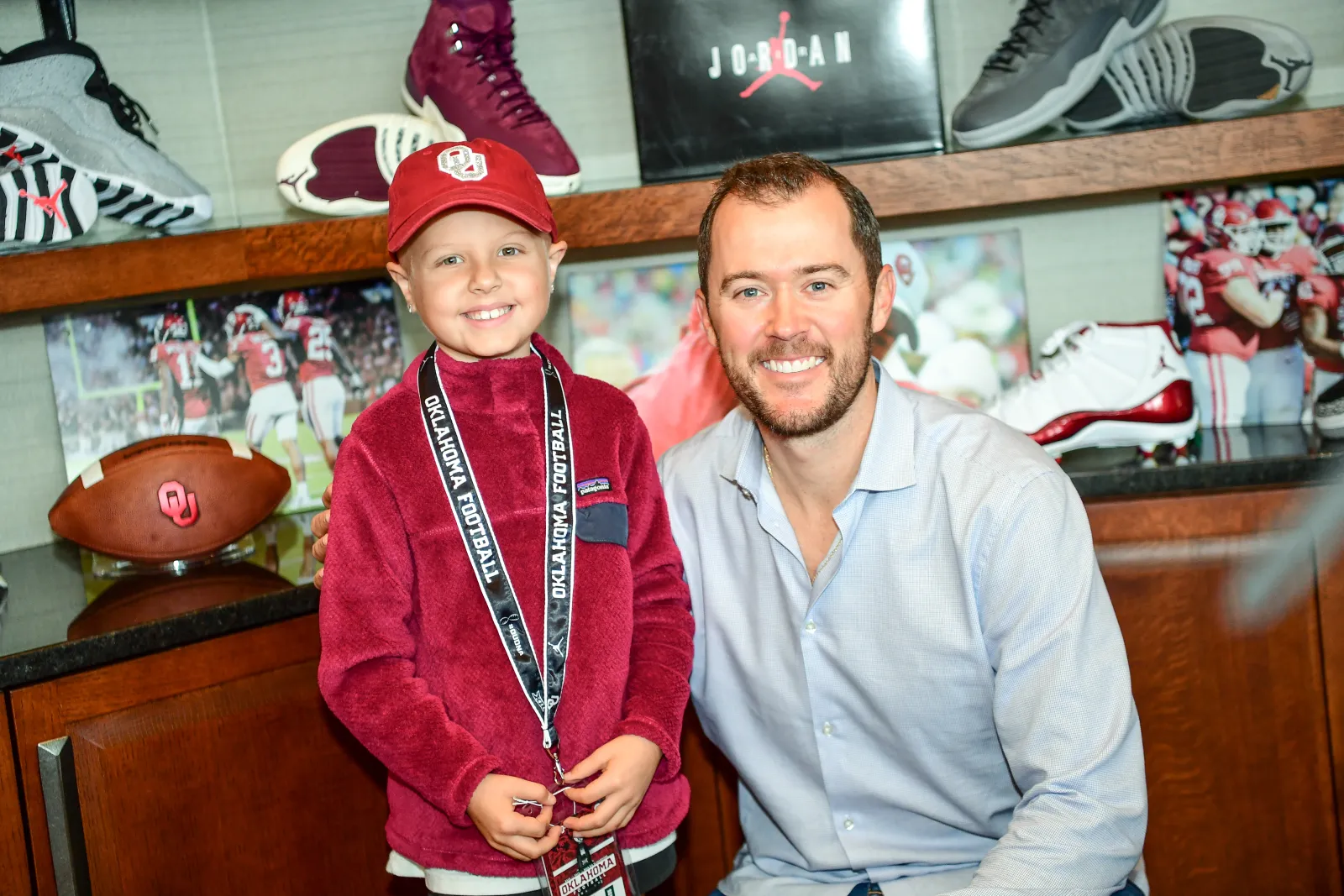 Thanks for being part of something special!