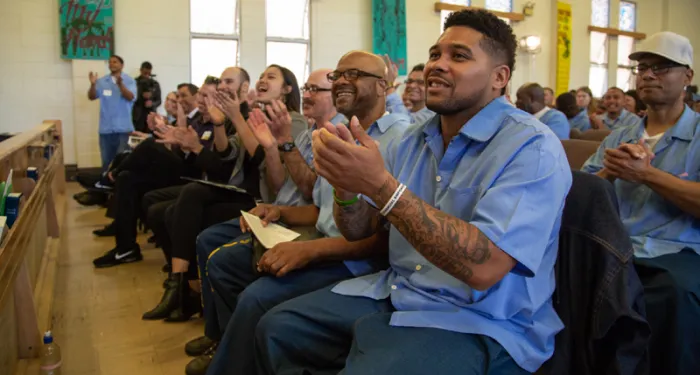 Aug 28 | 2018 | Season 3/Episode 18
Chris Redlitz and Joey Lankford
Where Prisoners Become Farmers or Silicon Valley IT Stars
How do you get someone out of jail and into a better life? Cul2vate and The Last Mile take drastically different approaches.
Chris Redlitz felt his nerves rise the first time he pulled into San Quentin Prison.
He'd been asked to give a short speech to a classroom of prisoners. It was a favor to a friend who volunteered at the institution.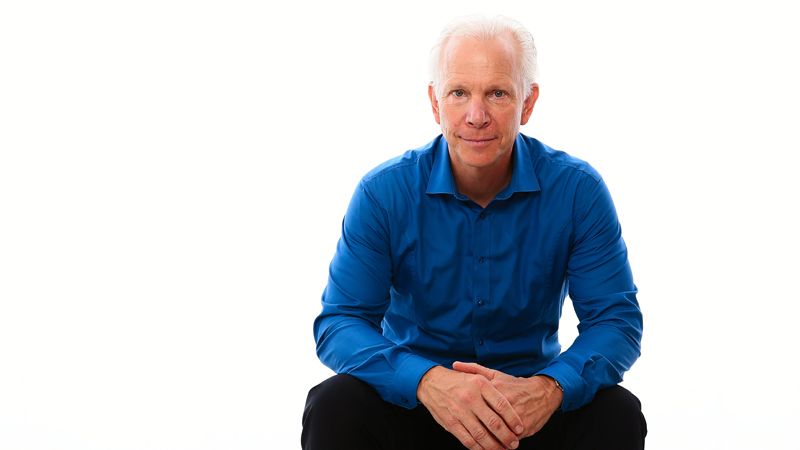 Redlitz, a successful Silicon Valley venture capitalist, had agreed, but now that he saw signs saying California's oldest prison has no hostage rule — which essentially meant he was on his own if something went wrong — he was second-guessing the choice.
"But as the guys settled in [to the classroom] and I started talking, I saw this look in their eye like I see in the people that we invest in at my venture firm," Redlitz said. "What was supposed to be a 30-minute talk turned into several hours."
Then that single visit turned into a lifetime commitment. Redlitz and his wife, Beverly Parenti founded The Last Mile, an organization that teaches programming and other high-tech skills to inmates who want to change their lives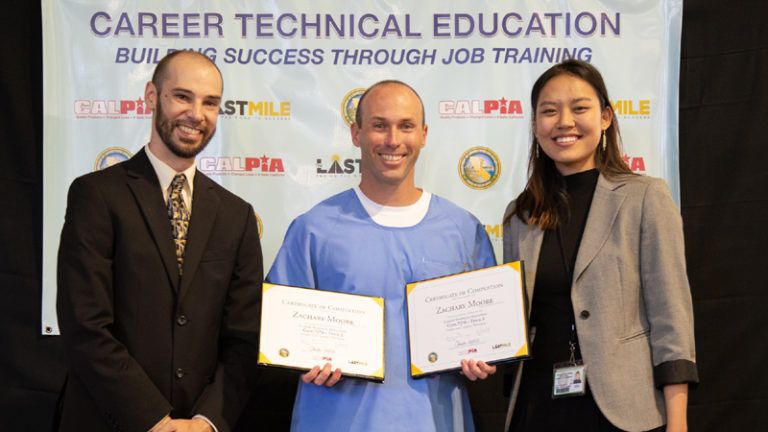 Through nearly a decade of operating, and teaching groups of 30 or more at a time, the non-profit program's graduates have a zero percent recidivism rate. That means none who've been released have returned to prison.
Meanwhile, more than two thousand miles away, a former healthcare exec-turned-farmer takes a different approach to the same goal.
Joey Lankford is helping convicts and addicts change their lives by learning to work the land. His organization, Cul2vate, teaches skills for farming — and for life. The program works with groups of six men at a time, who discover their efforts can feed hundreds to thousands of people.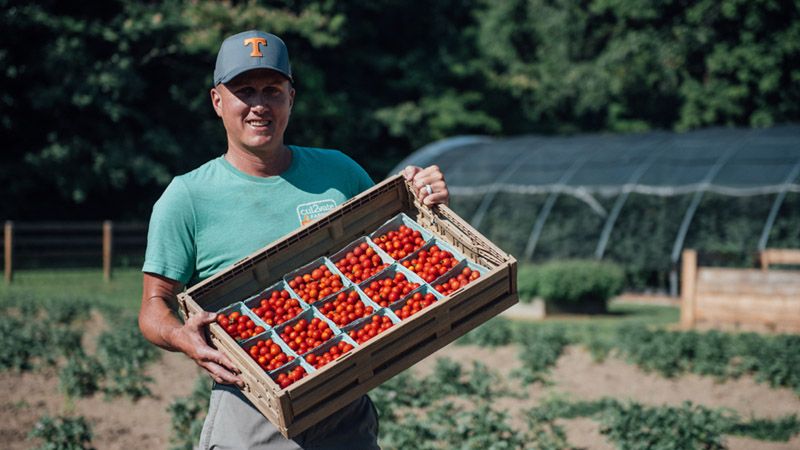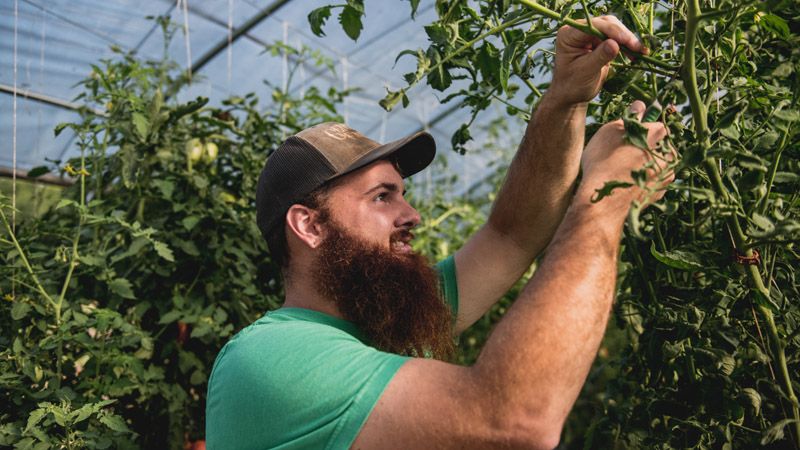 "I've produced a lot of things in the past that were just bad, and dark, and very damaging to your soul and your body. So to work hard and to grow something that, when somebody eats it, they have a smile on their face and they light up — I don't know if I can put it into words," says Chris Comstock, a Cul2vate graduate who remains a farmer to this day.
Hear how these organizations got their unexpected starts — and how each are changing lives for the better — in this episode.