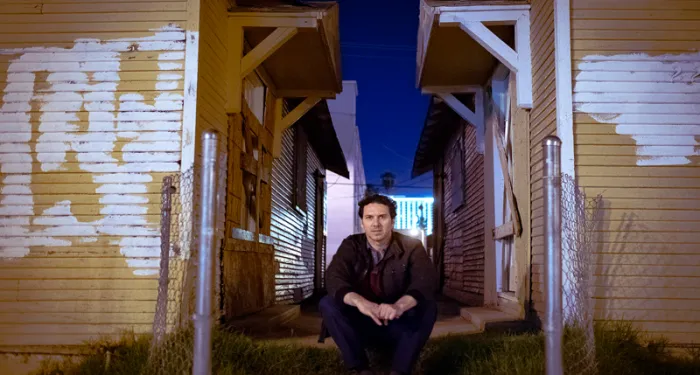 Nov 20 | 2016 | Season 1/Episode 9
Matt O'Brien
Shine A Light
The glittering neon and bustle of the Vegas strip hide a vast maze of underground flood channels that hundreds of men and women call home. Hear how journalist turned activist Matt O'Brien discovered this homeless community and what he's doing to help.
Shine a Light is a community project that helps the hundreds of men and women living in the underground flood channels of Las Vegas. The project provides water, food, clothes, blankets and other items (when available) to the people in the tunnels. It also provides a variety of services, including housing, drug, medical and mental-health counseling, case management and referrals. To provide these services, Shine a Light collaborates with HELP of Southern Nevada and its professional outreach staff.

Images provided by Danny Mollohan.