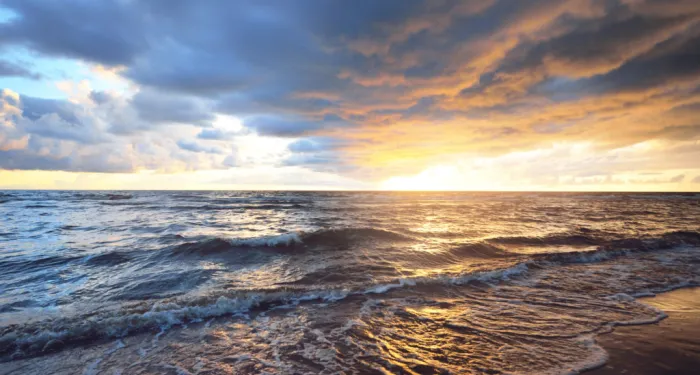 Dec 30 | 2021
Crazy Good Highlights from 2021
I found it in The Wall Street Journal of all places.
The perfect line for tying together the past year of Crazy Good Turns came from a short story writer and novelist named Cynthia Ozick.
Ozick offered her own personal "best of" list for books from 2021. One of the books she included was "Studying with Miss Bishop," penned by the guest of our March episode, Dana Gioia. While discussing the connection she saw between Gioia's work and that of two other cited authors, Ozick used the phrase:
"The magnetic storm of affinity."
That's a great phrase for linking our seemingly disparate guests in 2021.
Reflections of a Largeness of Heart
Each year, I look back on the 'season' of Crazy Good Turns episodes and reflect on what I've learned from them. I believe in the importance of recognizing and celebrating people who do great things for others. It is such a privilege to be able to share a conversation with such extraordinary guests.
They included a renowned poet (Gioia), a Nobel Prize winning economist, a computer programmer, and a Navy veteran who served in 13 different deployments.
This year, like years before, I am in awe of the gifts our guests have given, and the many different ways in which they give, from providing free education on coding to searching for cures for childhood diabetes to wholly transforming a county in South Carolina. The list goes on.
All are Crazy Good Turns. All are reflections of a largeness of heart and grace from which to learn.
And it is a privilege to engage with an audience full of people like you, who appreciate "the magnetic storm of affinity" bringing these connections together.
More 'Magnetic Affinity'
It's a delightful coincidence that Ozick's article with the perfect line included Gioia's book. Dana's appearance on our show was one of the highlights of the year for me.
The wisdom he shared during our conversation is stunning. He is a profoundly thoughtful person, with a sense of humor and a perfect voice. Beyond that, my daughter - who's a poet herself, and who understands Dana and his talent at a level well beyond mine - was co-host for the episode.
In perhaps another example of "magnetic affinity," Gioia appeared in another interview later in the year - by none other than Tyler Cowen, the Nobel Prize winning economist we'd featured in January.

None of that was planned. There are no obvious links between Cowen and Gioia, save for perhaps gratitude and generosity.
After all, Gioia said gratitude was one of the driving factors behind his writing of "Studying with Miss Bishop." Gioia told us, "It was my good luck, my blessing to have encountered [the writers and teachers discussed in the book] when I needed them."
Meanwhile, Cowen explained his reason for creating the world's largest university-level education on economics, investing many of his own resources to do so, and then giving it away for free with a simple phrase: "Every person should have a mission."
I take Gioia and Cowen's intersection as a sign that others see the same connections I see among people who do crazy good turns, even as those turns manifest in so many different ways.
One of the connections I see - and something I often hear in the comments and stories I receive from Crazy Good Turns readers and listeners - is that we admire and respect those who are aware of the debts they owe to others, and those who seek to live their lives as an expression of gratitude.
We owe so many. Recognizing that may be the best way to start a new year.